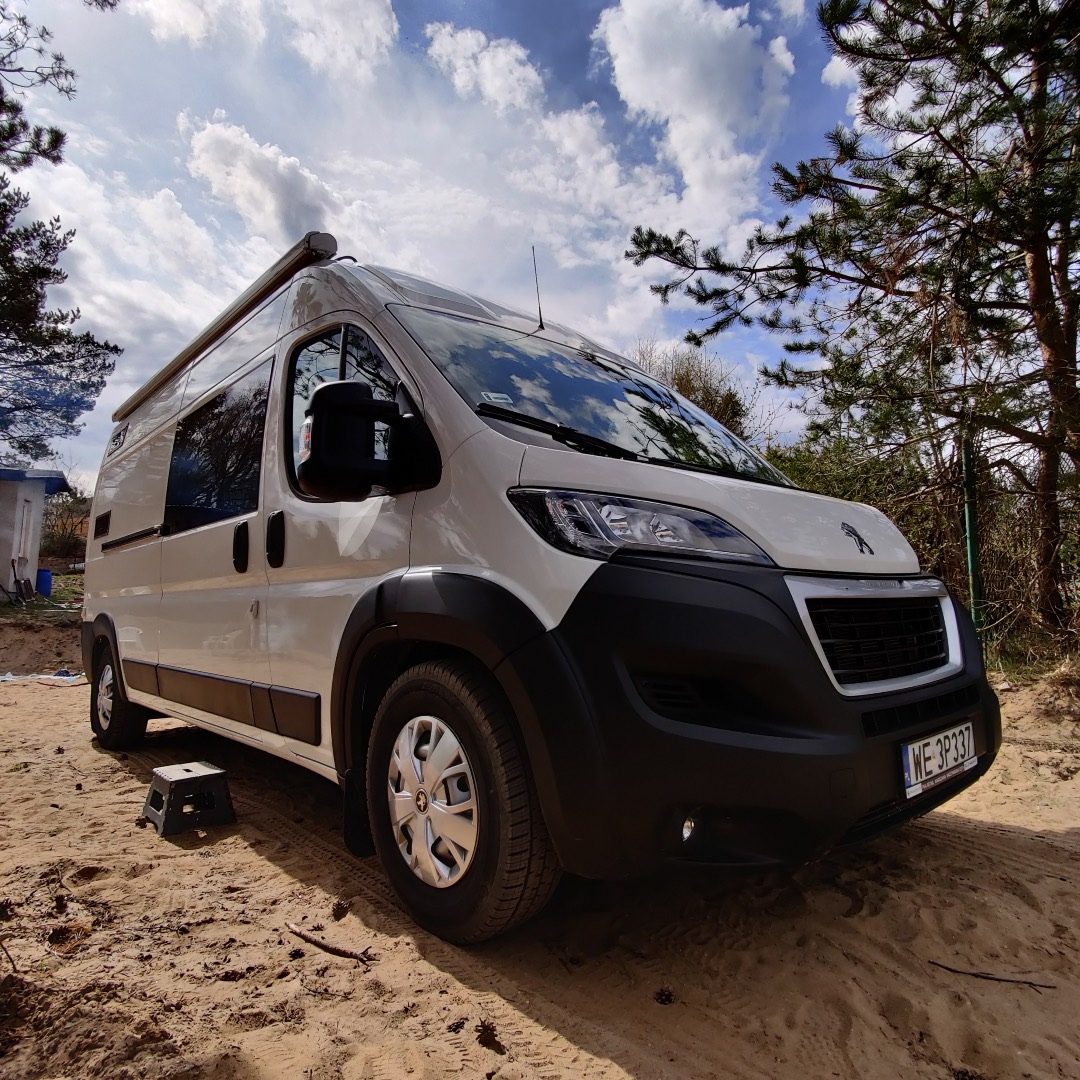 Hit the road trip with comfortable camper van for 4 person. It's a perfect home on the wheels for a family or a group of friends. The bathroom with shower and chemical toilet, kitchen with fridge, bunk bed and swivel seats – all on board. Parking heater will make cold nights cozy and comfortable. Hide from sun or rain thanks to the awning.
Tiny camper van with bed for two, kitchen module and the fridge. Smart, cost-efficient and easy to drive and park. For young souls, minimalists,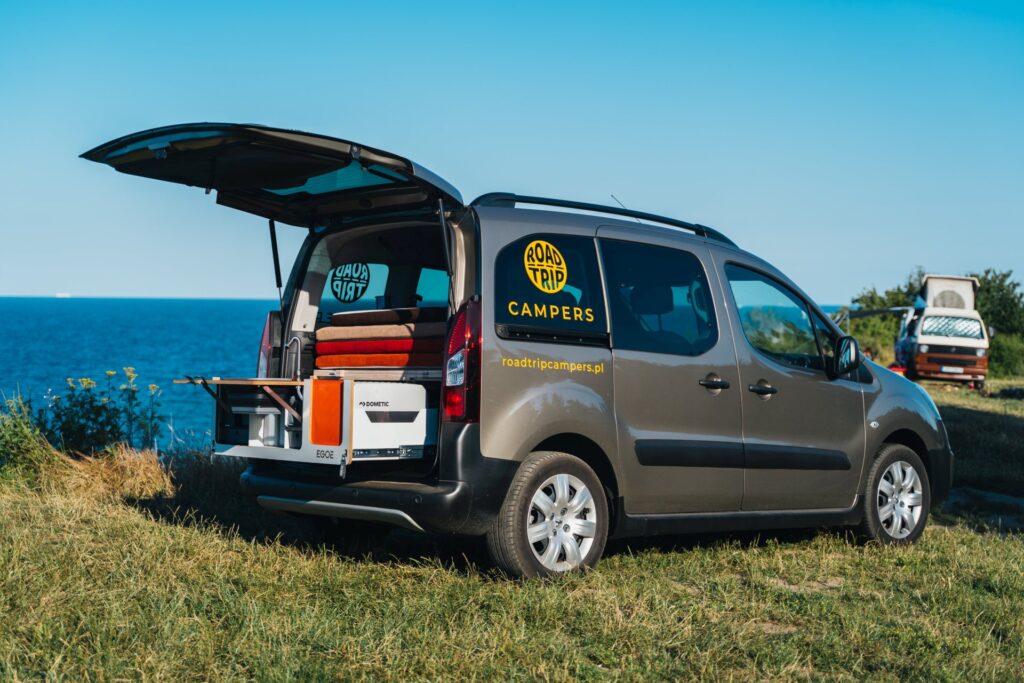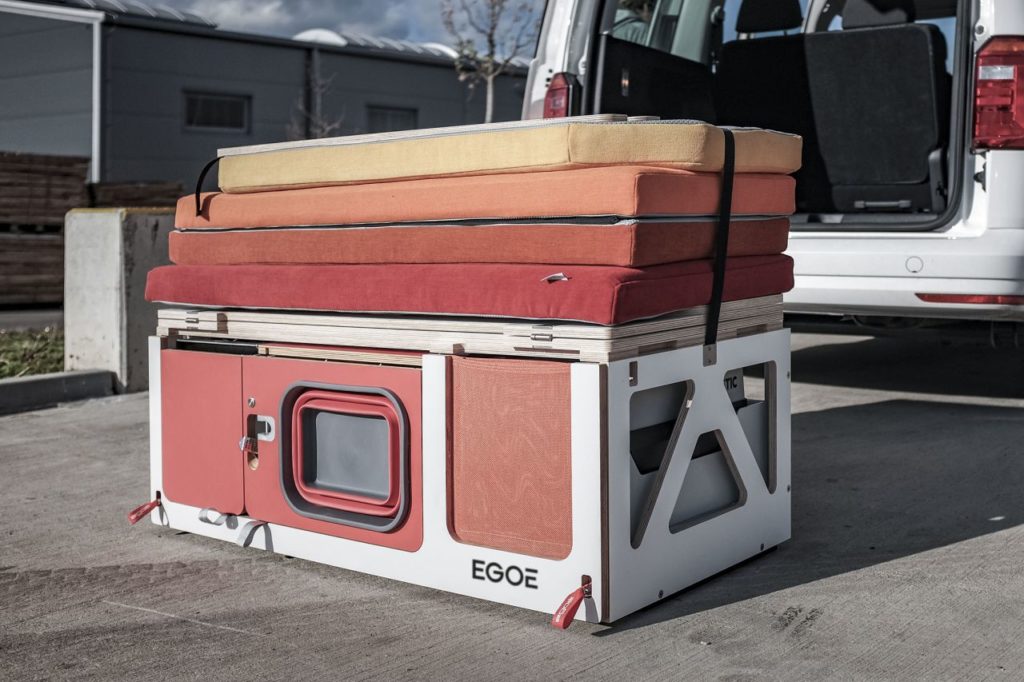 Cheap camper? There's and easy way to do it. Rent a camping box and convert your car into camper in 15 minutes. The installation is easy and doesn't require modifications inside your car. Comfy bed, kitchen module and freezer – all this in your daily car.
Available soon. Rooftop tents can be used with any car – small, medium, SUV or van. A roof rack is required for tent installation. Depending on version even 5 people can sleep comfortably. It takes minutes to set up your sleeping space.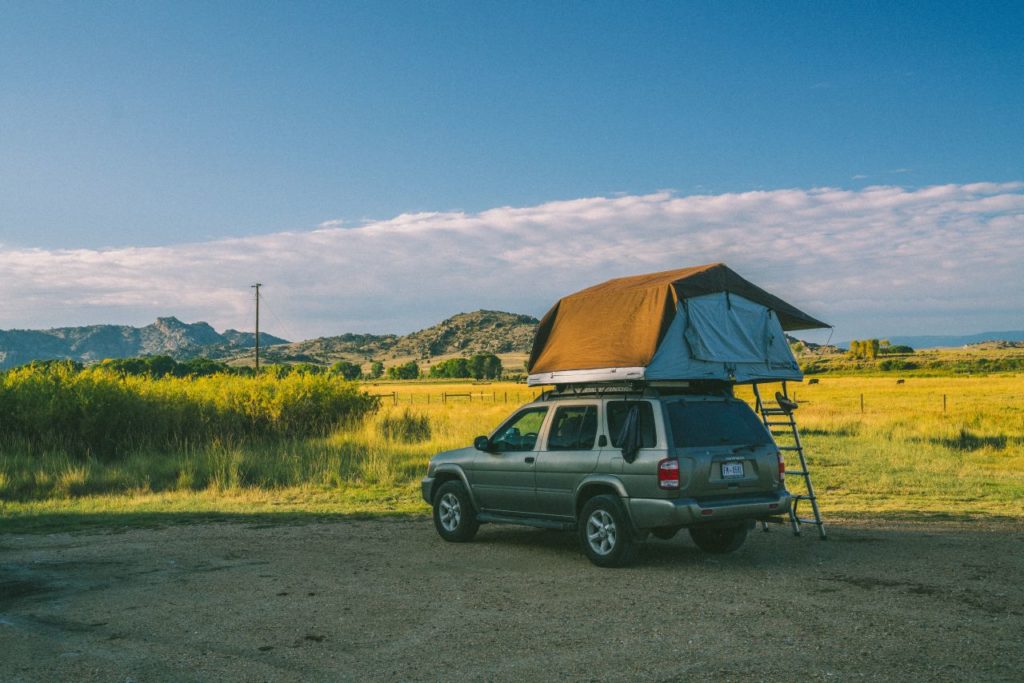 Frequently Asked Questions